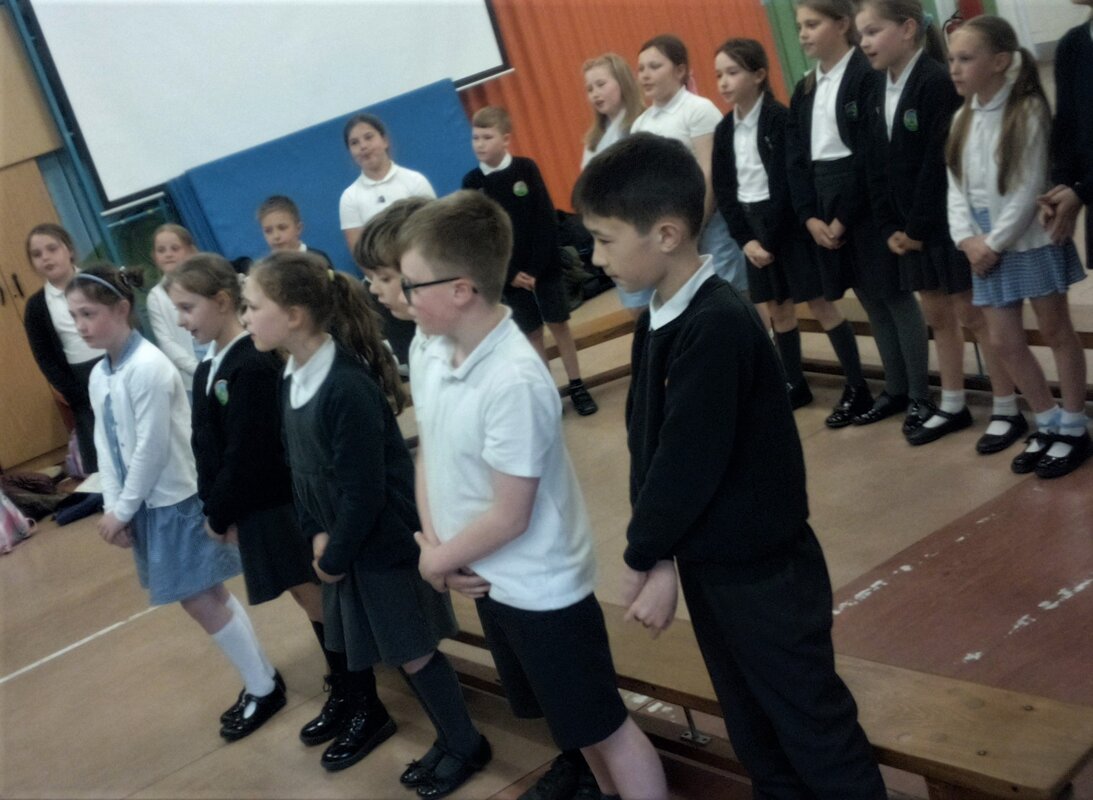 Park Road Community Primary School's hall comes alive with the sound of music every Wednesday when the choir come to practice, have fun and rehearse for their next upcoming performance.

The group of singing enthusiasts get the chance to perform classics from Take That's Shine to Dancing in the Street during the regular after school club which is open to year groups 4, 5 and 6.
Not only do the children get to sing all together, they also get the chance to perform solos to help build confidence.
The choir perform at regular school events throughout the year, including the recent Kings Coronation celebrations.
Great work everyone!